We provide
support for ingredient development to help customers create original products.
Our Lab works with customers to create ingredients that incorporate their preferences and requirements in a fine-grained manner. The ability to keep tabs on the process as it unfolds ensures customers can create ingredients with the flavor and aroma they've envisioned.
Three features

of product development support
1.

Complete customization to create optimal flavor

We listen to customers' wishes for each process, from the procurement of ingredients like beans to roasting, concentration, and extraction method. As a result, we're able to pursue the flavors that customers desire through a completely customized approach that's crafted in response to customers' preferences and requirements in terms of factors like cost and product concept.

2.

Small-lot capability

We sell HONEY COFFEE original stock ingredients in small lots. Available at low cost and with short lead times, these ingredients can be used in limited seasonal products and food products, and in product development by small boutiques and agricultural co-ops.

3.

High cost performance

We develop ingredients with the flavor, color, aroma, and texture customers desire at a cost that differs little from the ingredients they're already using, including at the full array of price points, from inexpensive to premium. The ability to boost quality without making significant changes in prices ensure our offerings deliver excellent cost performance.
Product types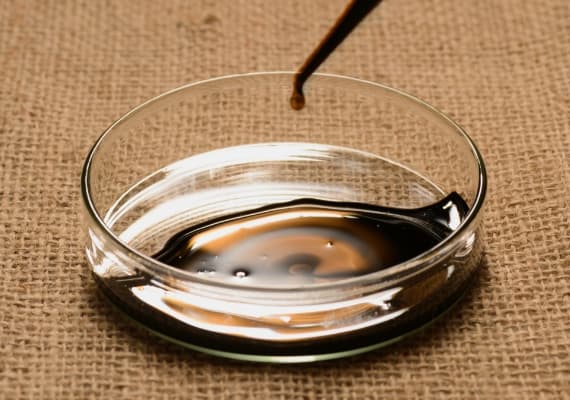 These concentrated liquids are made by extracting substances for use as ingredients from coffee, tea, and other substances. Customers can choose everything from the region of production to the concentration, and use involves only adding the necessary amount of extract. Extracts are easy to combine with final products, resist precipitating out of solution, and deliver high cost performance. Production can be fully customized.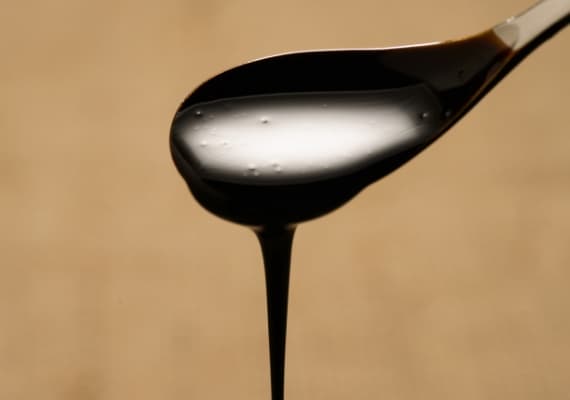 Produced by evaporating the moisture contained in extracts to create a more viscous substance, pastes are more concentrated than extracts. Used in small quantities, they increase flavor and texture; and unlike instant powders, they don't need to dissolve, making them simple and easy to use.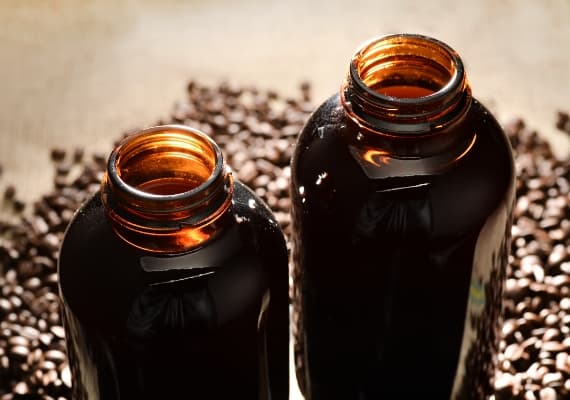 Oils are made by pressing coffee beans to extract the small amounts of oil they contain. Customers can choose everything from the region of production to the degree of roasting, and use involves only adding the oil to an oil-based food. Adding a small amount imparts the rich aroma and richness of coffee, and oils can be used in premium products. Made from 100% coffee only.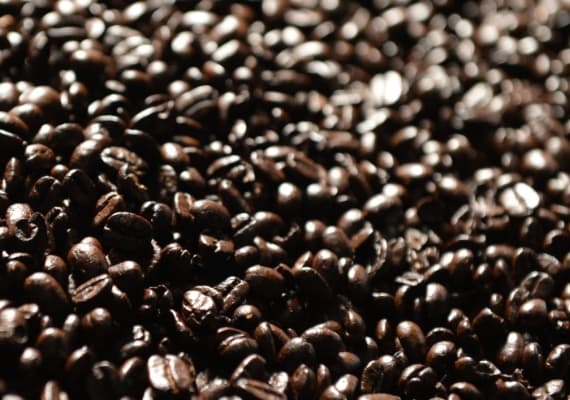 Aromatic ingredients like teas, fruits, flowers, herbs, spices, and seasonings can be produced as an aroma that retains the original ingredient's fragrance. Our aromas are 100% natural. They can be added to extracts, sprinkled on vegetables, or used to add fragrance to a product.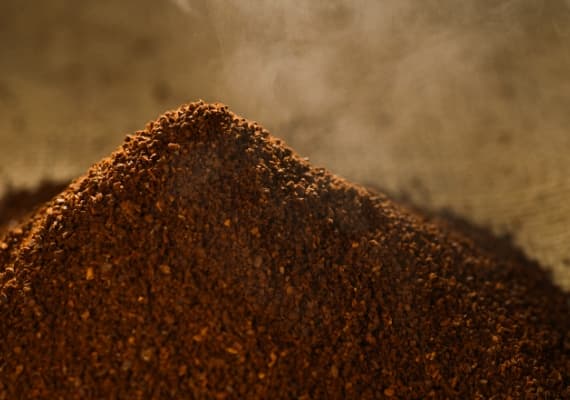 We can produce the aroma of any ingredient that contains fragrances or oils. As a result, we can produce essential oils of ingredients as well as flavors that combine ingredients.

Proprietary Manufacturing Technologies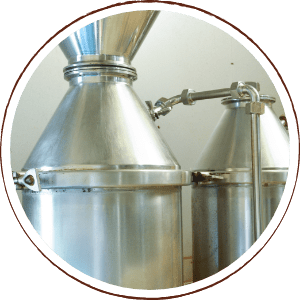 We manufacture safe, high-quality products that inspire customers' peace of mind using state-of-the-art equipment and proprietary technologies, all controlled by an FSSC 22000-compliant food safety management system.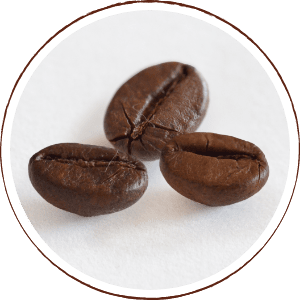 All processes are subjected to rigorous safety management and quality assurance in keeping with FSSC 22000, an international standard governing food safety management systems.